Is ClassDojo A Teacher's Answer To Controlling The Class?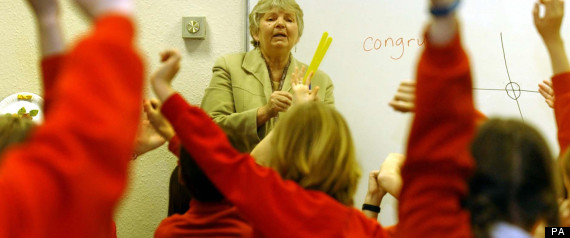 The team behind a new classroom technology tool claims to have found the answer to controlling unruly pupils.
ClassDojo, which was only established in June 2011, has already had rave reviews from the community. Promising to help teachers (and parents) improve children's behaviour using an electronic whiteboard, as well as the option to use a smartphone, the tool has already been a success in the US.