Online Video Invades the Classroom - Forbes
: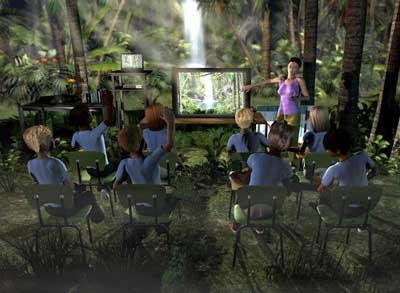 Teachers become enamored with YouTube, TED, and WatchKnowLearn.
In his 40 years of teaching, Al Hasvitz has always understood the importance of video aids in the classroom. "I am one of the few teachers in the United States who can thread a 16mm projector," the award-winning social studies teacher from Walnut, Calif., boasts. But today, like most teachers, Hasvitz looks online to find instructional videos for his seventh grade students. In fact, he bookmarks more than 80 video websites. But how does he find quality content among all these options?