OECD Exam For Students Around The World: Could You Pass The Test?
: "
The Organization for Economic Cooperation and Development's 2012 Education at a Glance report released today is a trove of education indicators.
By analyzing the education systems of the 34 OECD member countries and eight others, the report makes a number of global education comparisons. The United States, for example, is the fifth most educated country in the world, with 42 percent of those aged 25 fo 64 having attained some level of higher education. American students, however, were also found to struggle more than their foreign peers to top their parents. The odds of a young person reaching a level of education higher than that of their parents is a mere 29 percent, one of the lowest levels among OECD countries."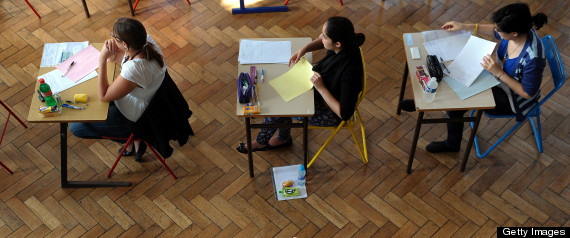 'via Blog this'